News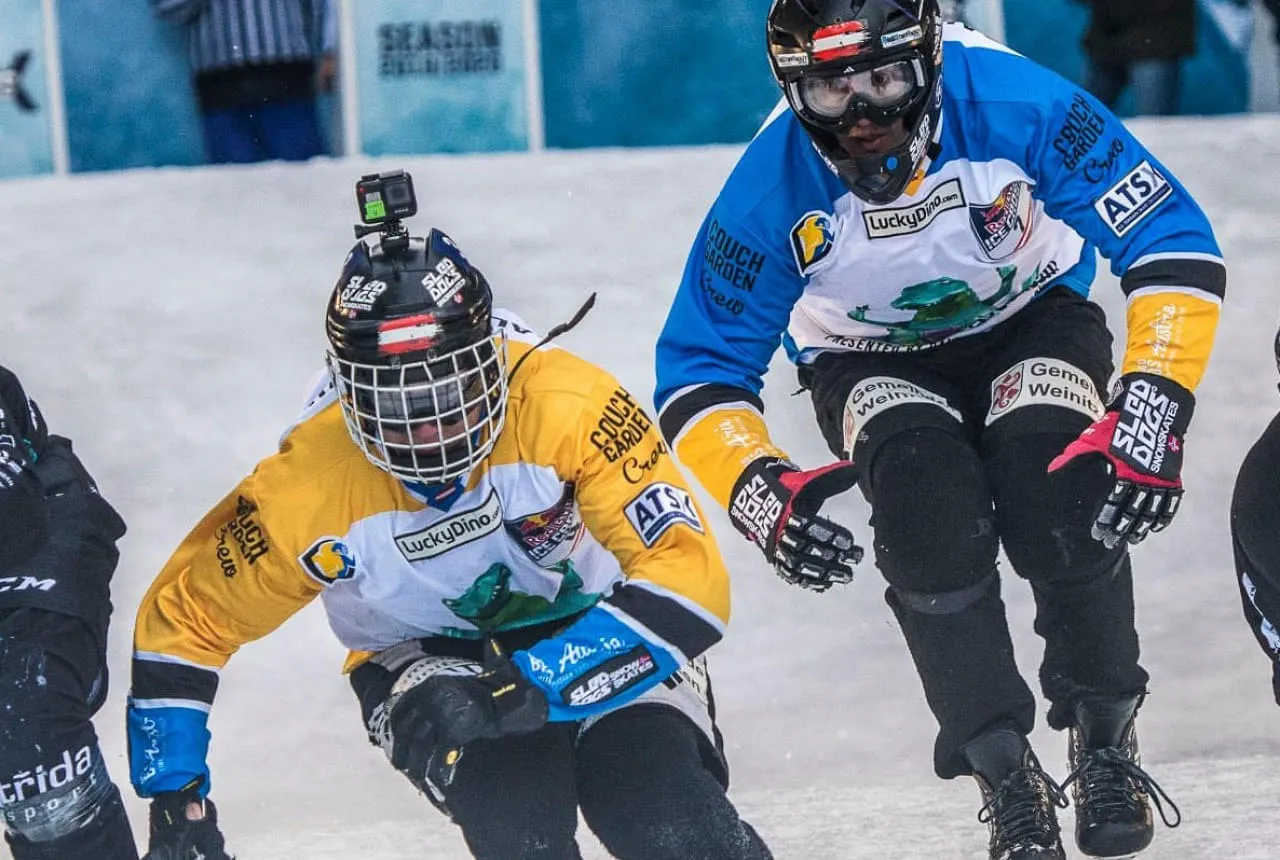 Former World Champion Marco Dallago, from Austria, opened the winter season in style by winning an exciting final in Judenburg, on Saturday, ahead of younger brother Luca and Czech rider Michael Urban.
28.12.2019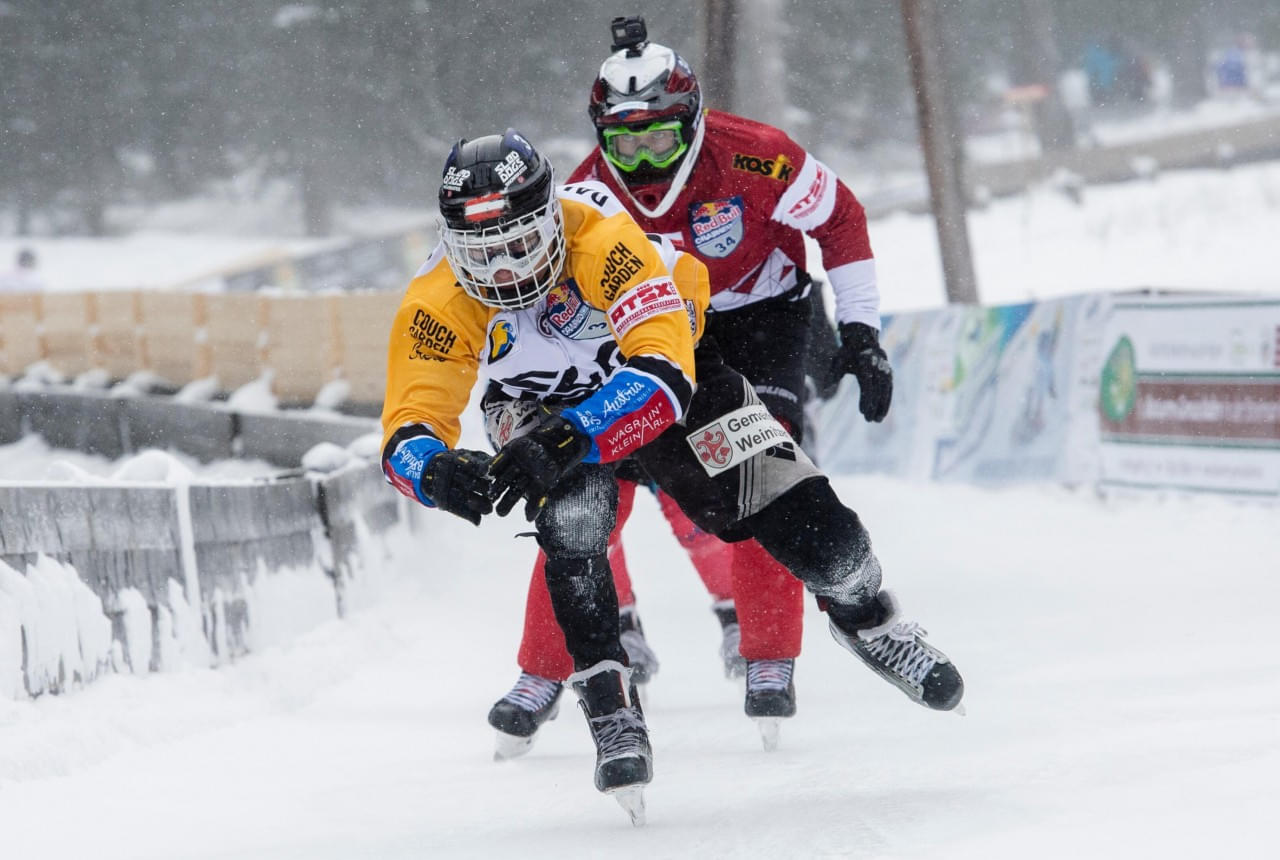 The winter season on fast skates is about to start: on December 28 in Judenburg ...
18.12.2019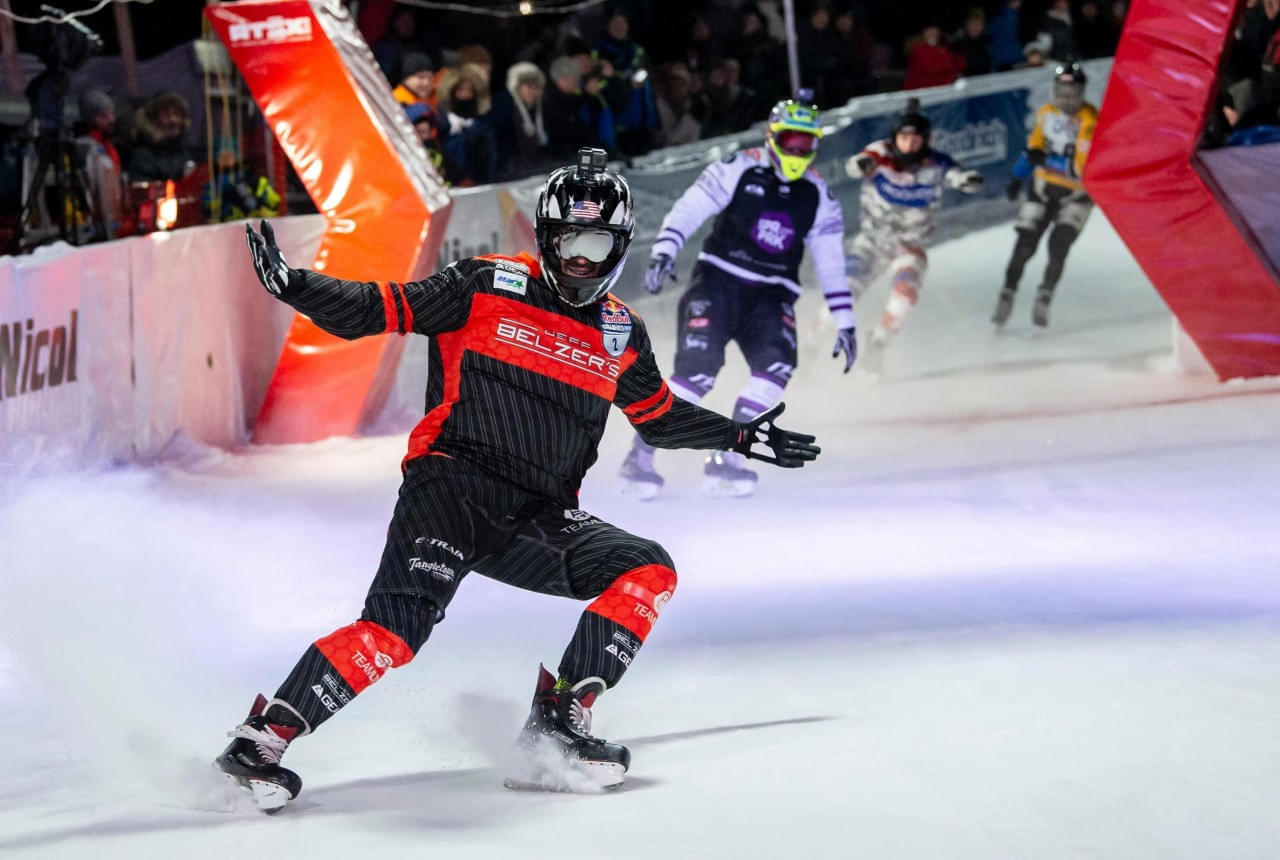 Americans secure 2018/19 Ice Cross Downhill World Championship titles at ATSX 500 finale in Canada
04.03.2019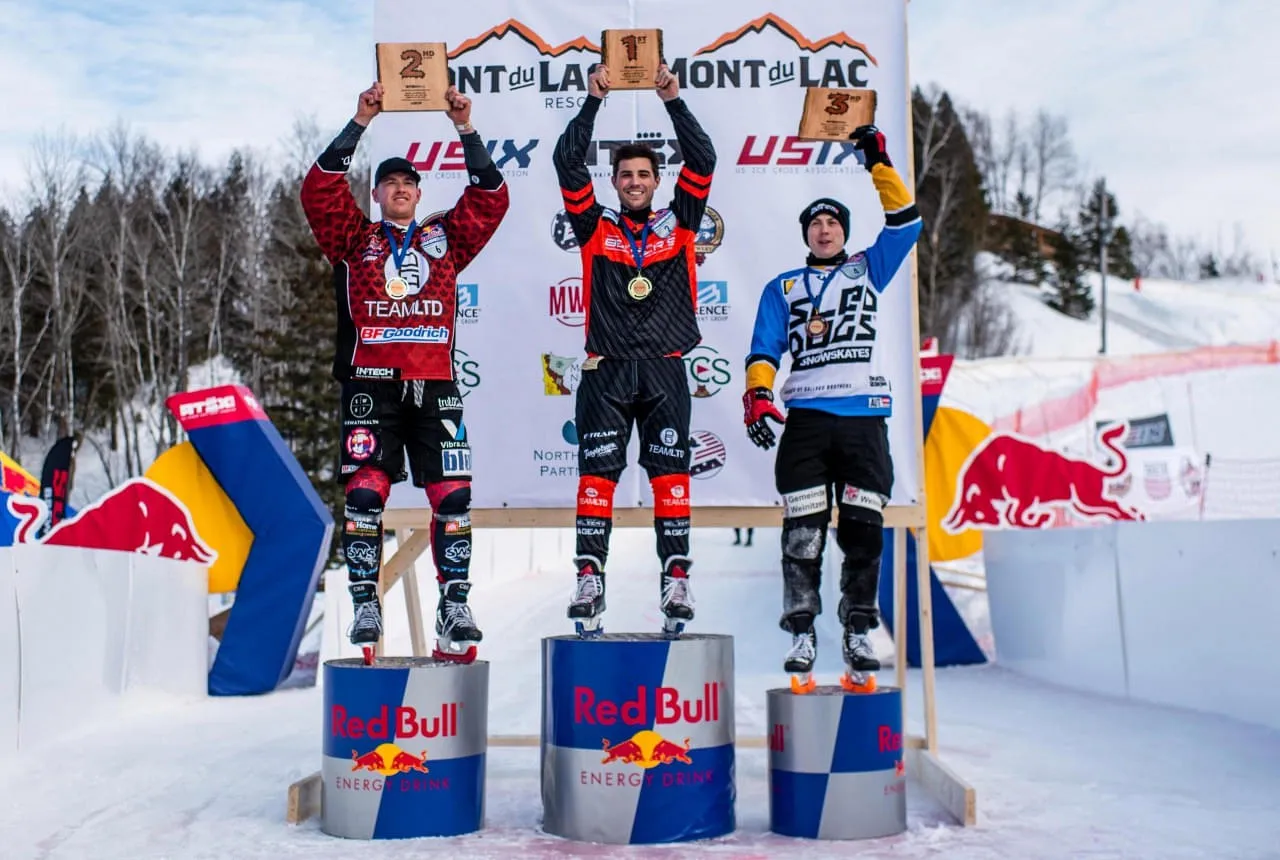 The American title favourites are one step away from securing the ice cross downhill trophy in their respective categories after victories in the penultimate ATSX 500 race – read the report here.
18.02.2019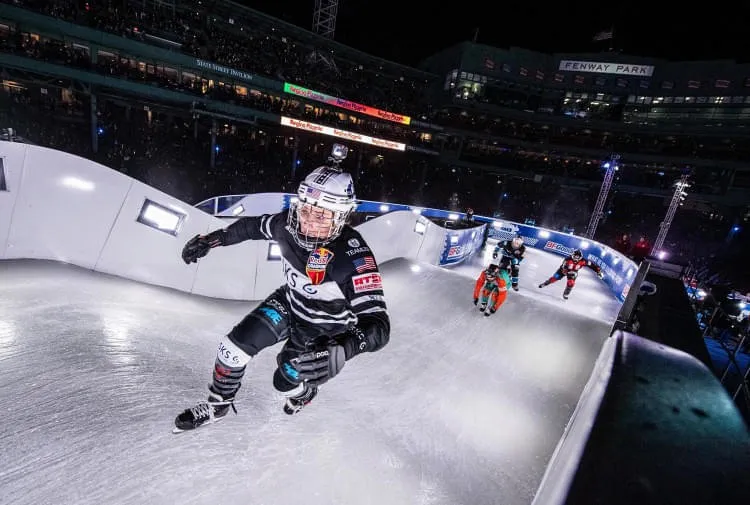 The ATSX Ice Cross Downhill World Championship title favourites knock it out the park with stunning displays of ice cross downhill dominance at Fenway.
09.02.2019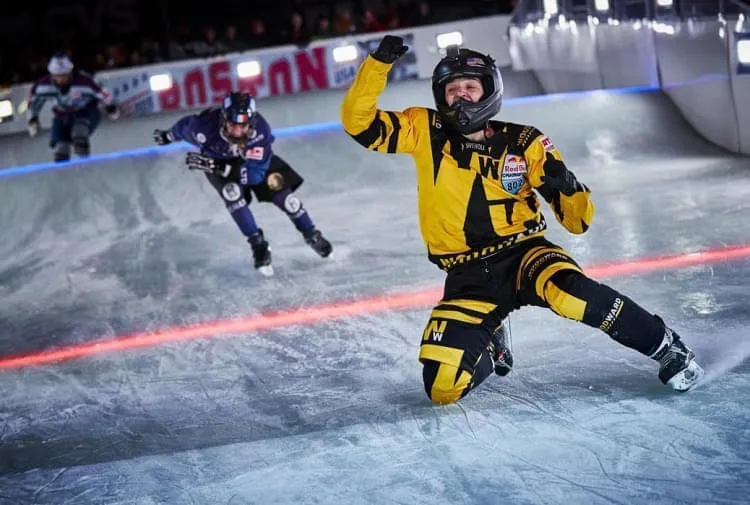 The 18-year-old American was in unstoppable form on home soil to earn his first ice cross downhill title
09.02.2019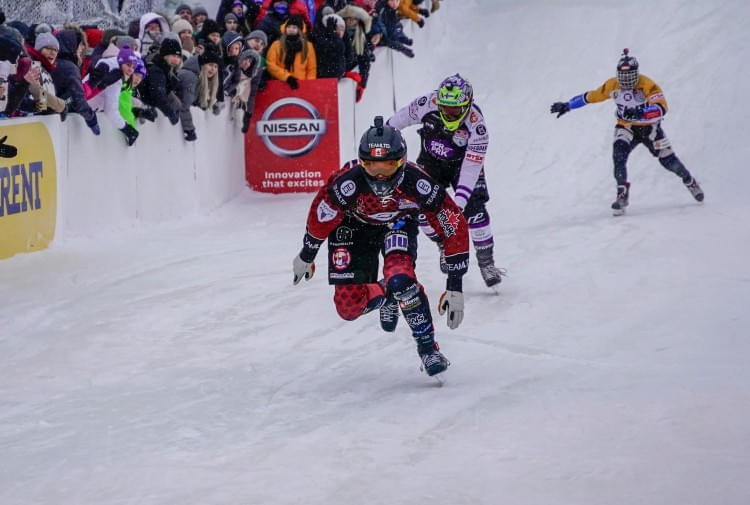 The final Crashed Ice stop of the 2018–19 season is taking the world's best ice cross downhill athletes to the iconic Fenway baseball stadium in Boston, USA.
05.02.2019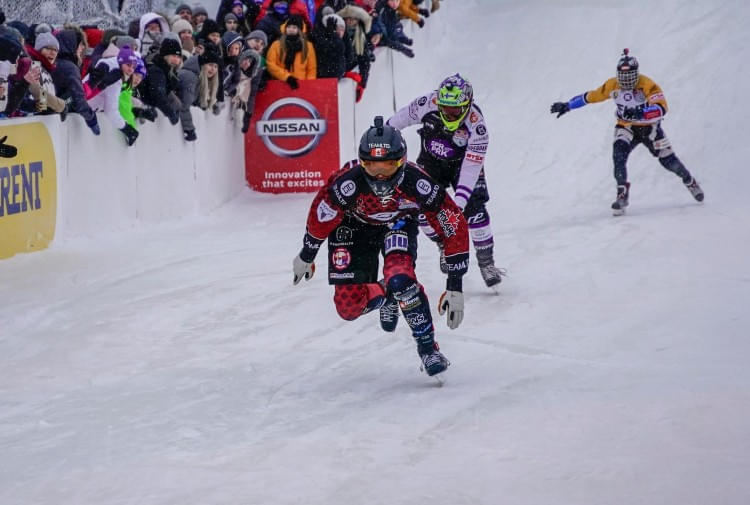 There was redemption for last season's disqualified finalist, while Amanda Trunzo completed a stunning Jyväskylä hat-trick
02.02.2019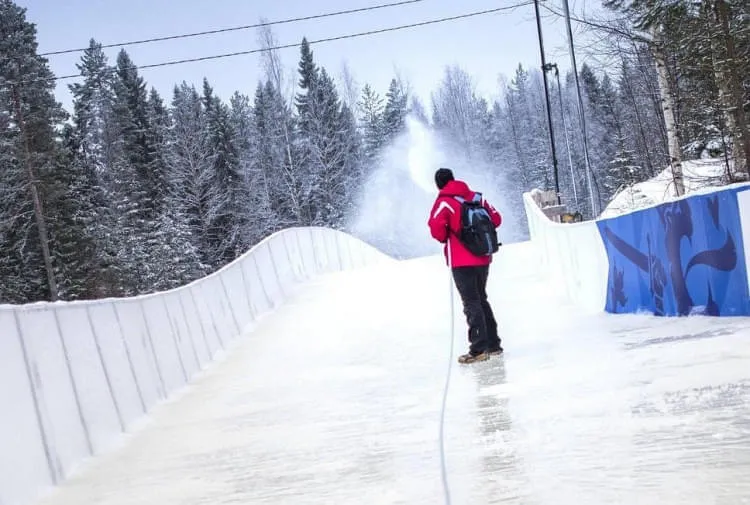 Find out what goes into building the mammoth ice beast for the second Red Bull Crashed Ice stop of the season in snowy Jÿvaskylä, Finland.
30.01.2019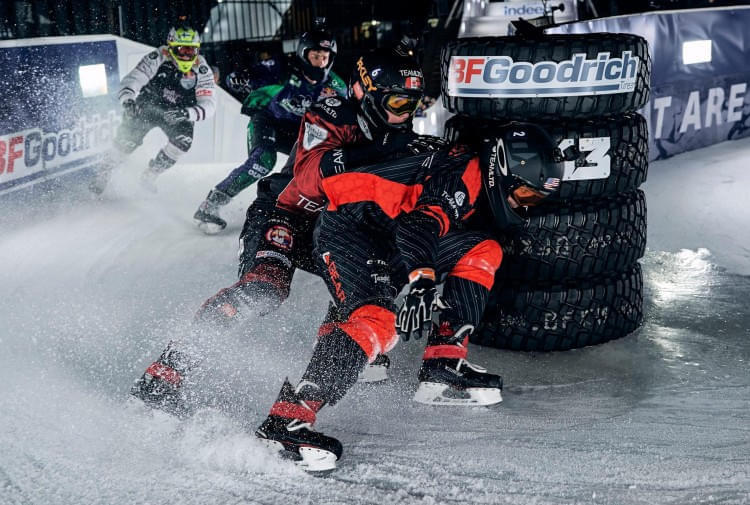 Two-time American champion Naasz off to a flyer while Amanda Trunzo takes dominant victory in women's event.
08.12.2018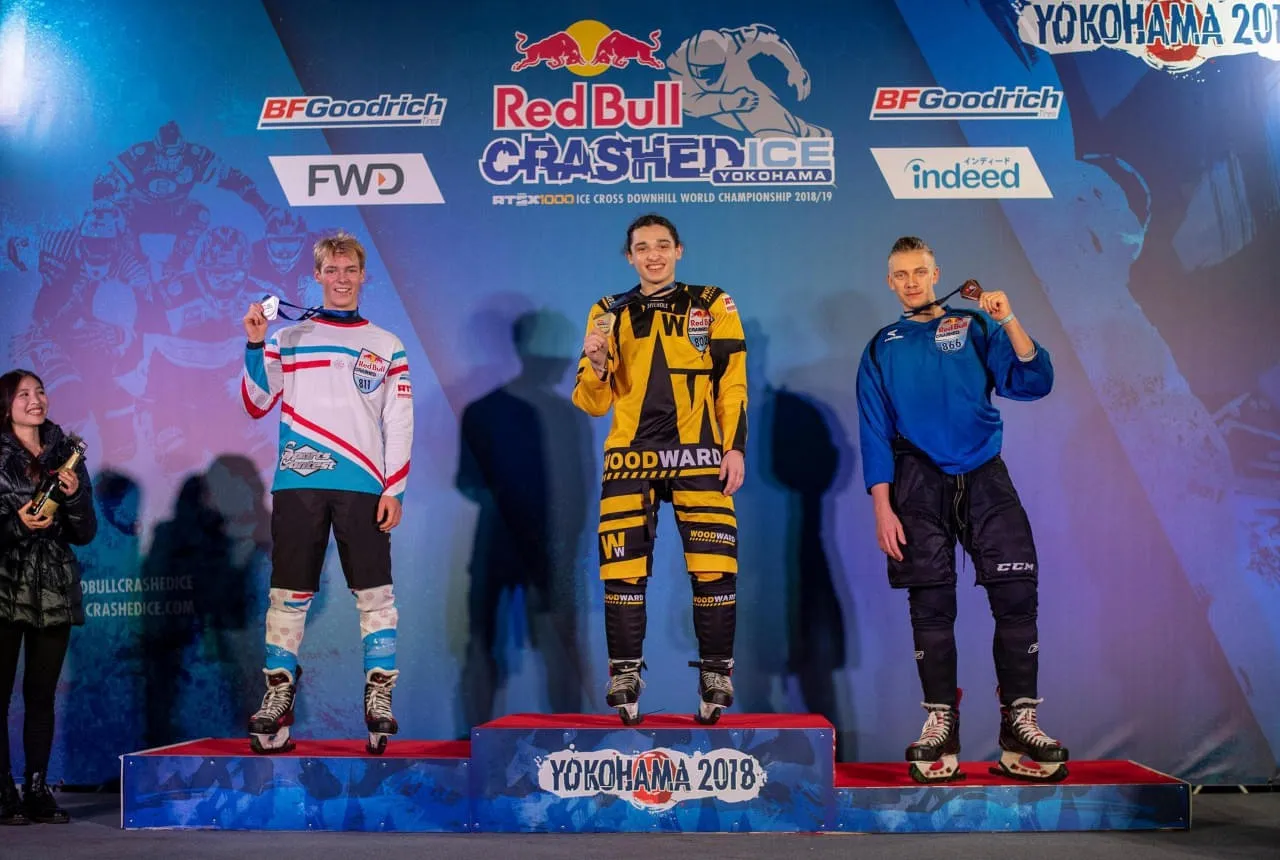 The 18-year-old American Richie 'Jo Jo' Velasquez cruised to the finish line to land victory in Japan.
07.12.2018