News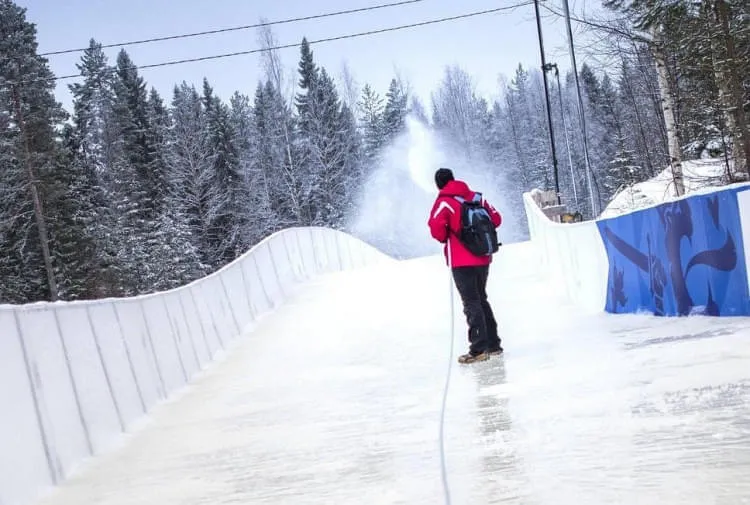 Find out what goes into building the mammoth ice beast for the second Red Bull Crashed Ice stop of the season in snowy Jÿvaskylä, Finland.
30.01.2019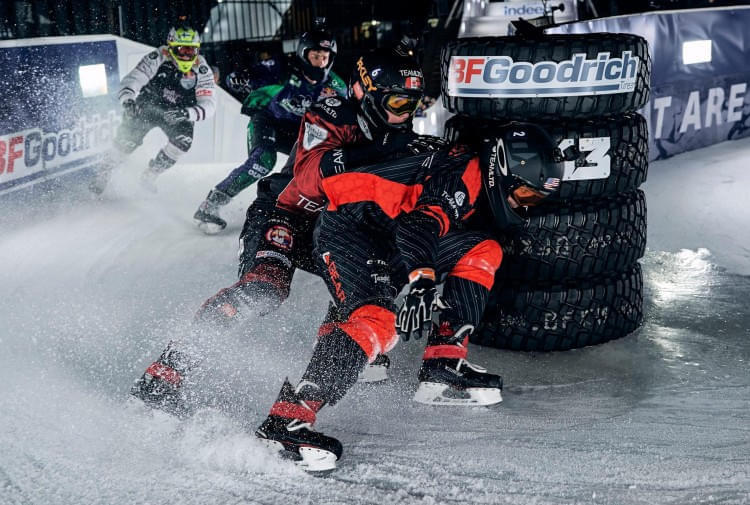 Two-time American champion Naasz off to a flyer while Amanda Trunzo takes dominant victory in women's event.
08.12.2018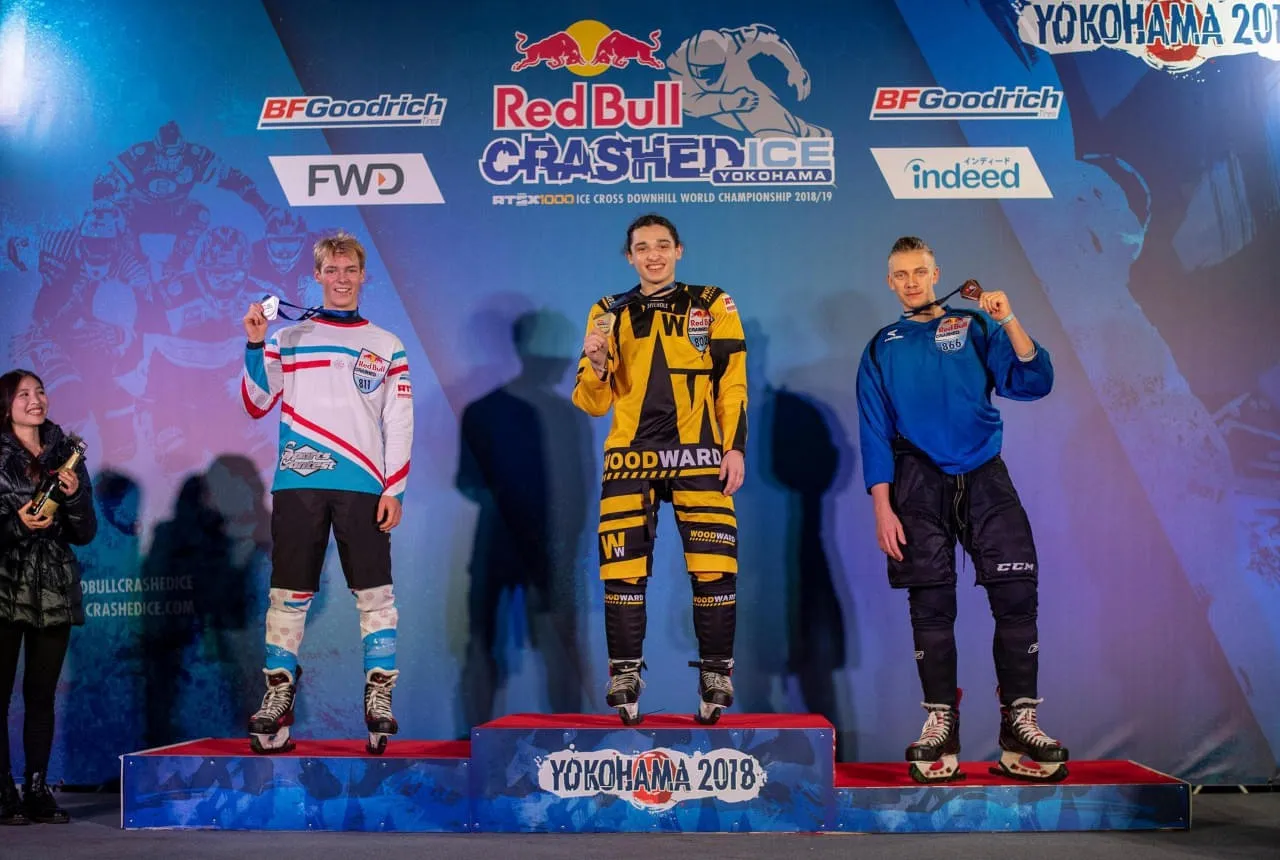 The 18-year-old American Richie 'Jo Jo' Velasquez cruised to the finish line to land victory in Japan.
07.12.2018