Urban and Windisch Win Opening Race in Judenburg
JUDENBURG, Austria - Czech routineer Michael Urban came out on top at the season opener in Judenburg on Sunday, winning an exciting final ahead of Great Britain's Robin Worling and local hero Luca Dallago. Reigning World Champion Veronika Windisch took the spoils in the women's final ahead of France's Amandine Condroyer and fellow Austrian Alice Zenz.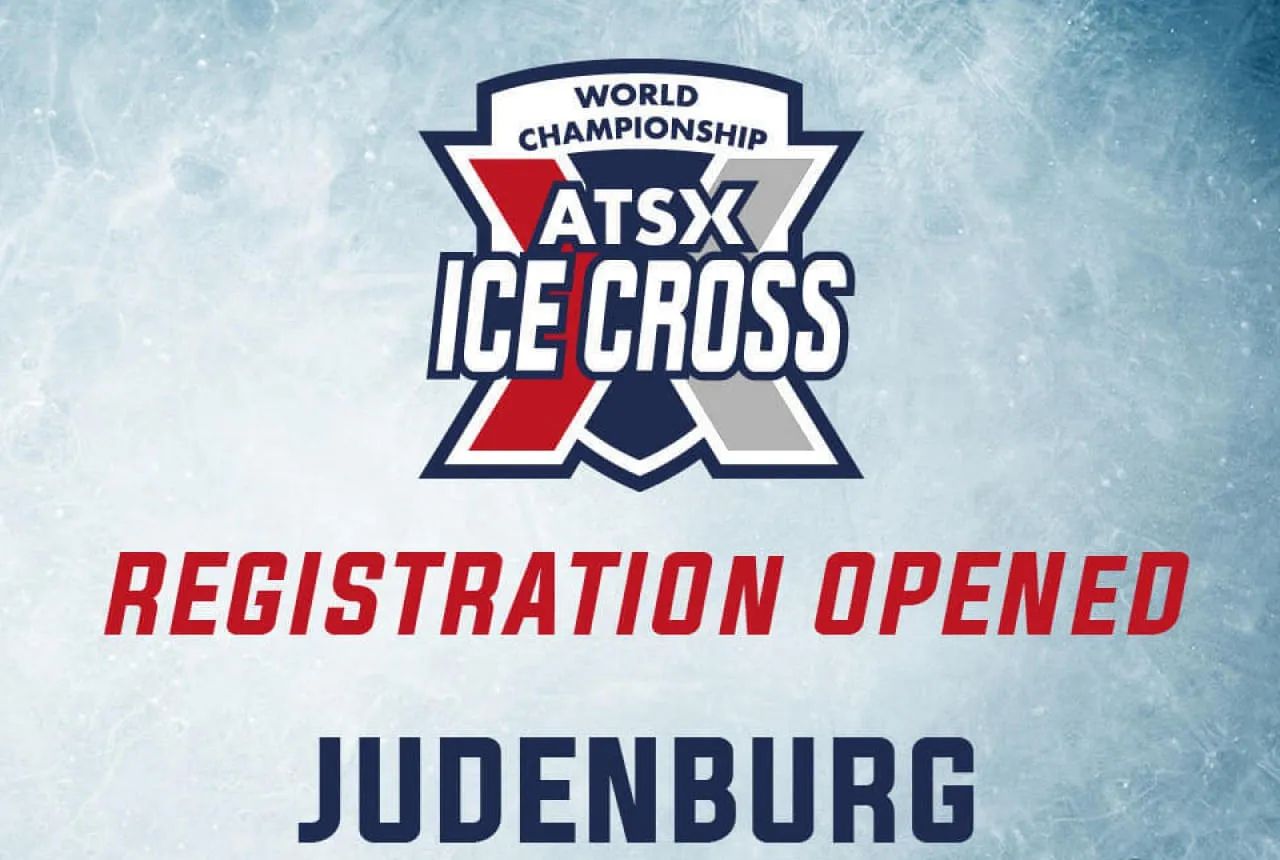 Register for Judenburg Races Now
New year, new season. Ice Cross is launching the new World Championship season with two races in Judenburg, Austria on the 15./16. and 22./23. January 2022. The well known race track is almost ready and the registration is open!