Meuwissen and Dunne win Classic Mont du Lac Race
MONT DU LAC, WI (United States). After a three-year break from racing, Maxwell Dunne made an impressive comeback by winning the third stop of the ATSX Ice Cross World Championship at Mont du Lac Ski Resort in Wisconsin, USA. The 31-year-old, whose only previous victory came in 2018, won ahead of his US compatriot Matt Johnson and Michael Romano of Canada, who landed in third place following his second place in Austria a week ago.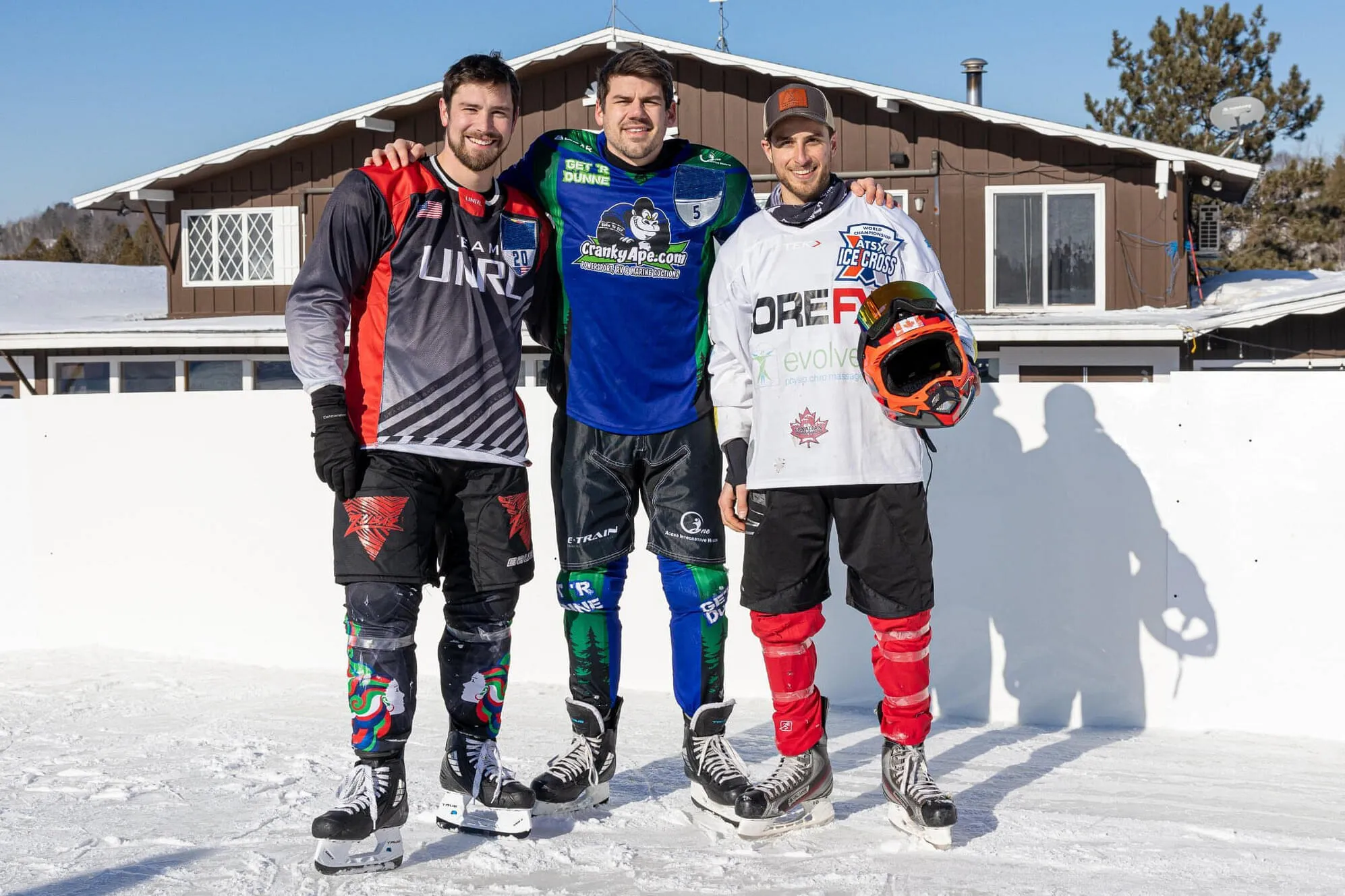 In the women's race, veteran Tamara Meuwissen overcame the challenge of two strong compatriots, Cassie Rooney and Jordan Sewczak, to take a career-first victory.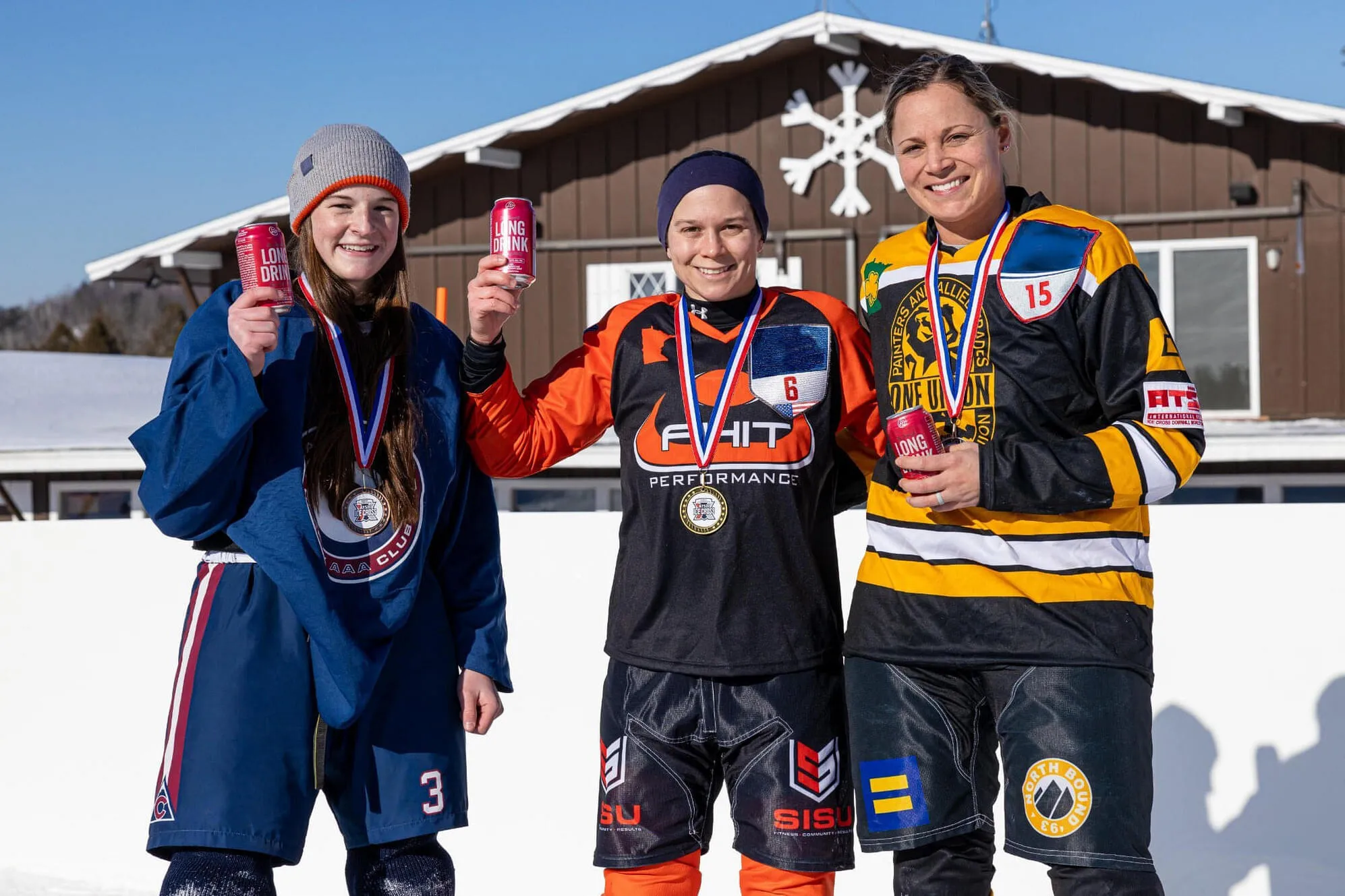 Eli Schaffer used all his experience to come out on top in the junior race, finishing ahead of his fellow Americans Jack Beatson and Max Mazerolle.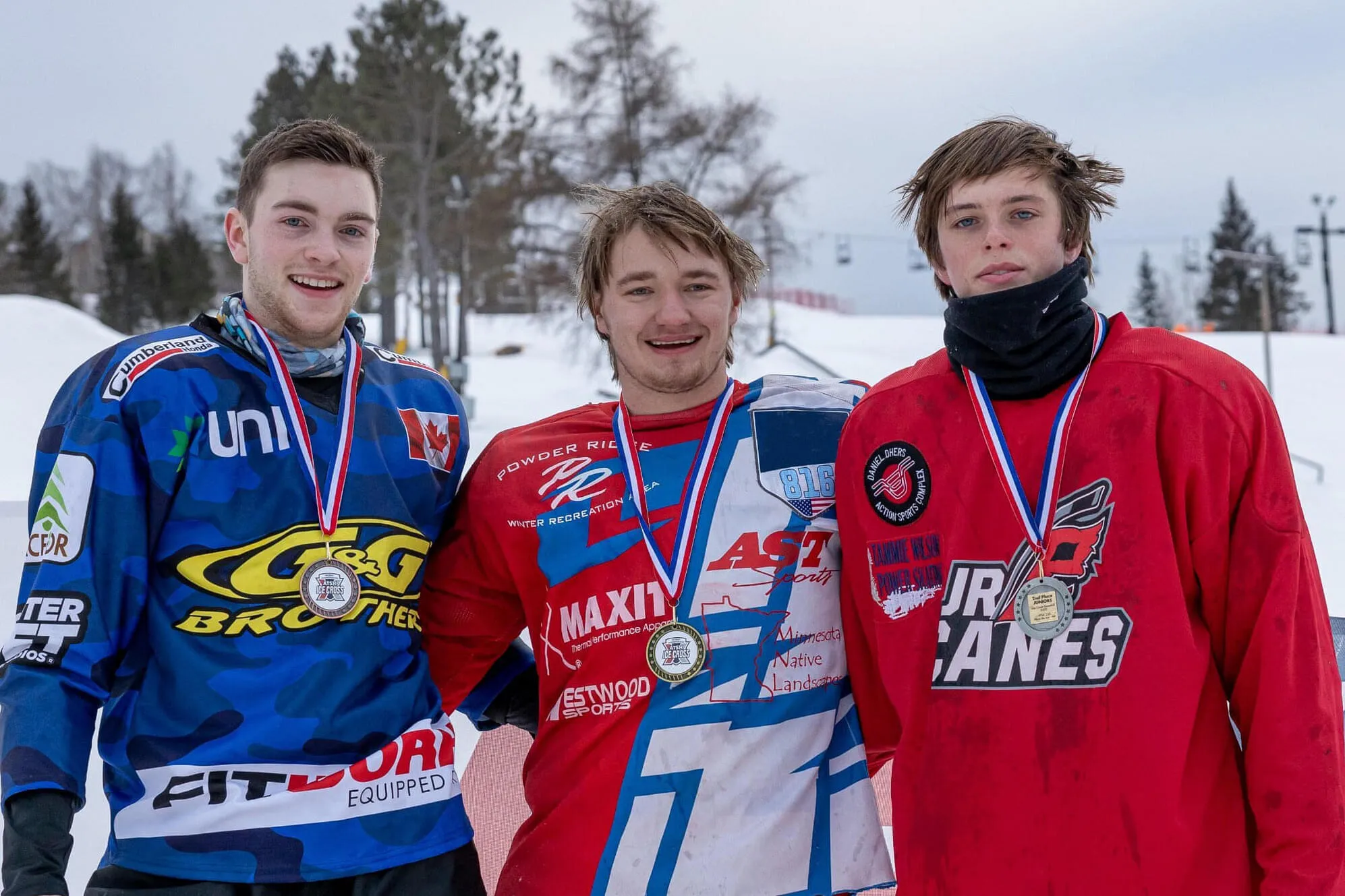 The World Championship continues back in Europe next weekend at another classic location in Rautalampi, Finland.
Mont du Lac ATSX 250, Final results Men: 1. Maxwell Dunne (USA), 2. Matt Johnson (USA), 3. Michael Romano (CAN)
Mint du Lac ATSX 250, Final results Women: 1. Tamara Meuwissen (USA), 2. Cassie Rooney (USA), 3. Jordan Sewczak (USA)
Mont du Lac ATSX 250, Final results Juniors: 1. Eli Schaffer (USA), 2. Jack Beatson (USA), 3. Max Mazerolle (USA) 
About Ice Cross
In Ice Cross races, fearless skaters hurtle down courses of up to 400 meters in length, filled with obstacles such as bumps, turns, hairpins and waves. The ice can be natural, in ski resorts, or artificial, at city centre locations. Riders go 4-at-a-time, at speeds of up to 80 km/h. The fastest two advance to the next round until there is a 4-rider final, in each category (Men, Women, Junior). Over the past two decades, 1,000 athletes from 51 countries and 5 continents have taken part in races that have become so popular that they draw enormous and enthusiastic crowds.
Images: Craig Marsden. Click here for more images.