Ice Cross is alive and well: 4 races done, 3 to go!
INNSBRUCK (Austria), Feb 15 – The Ice Cross season has started, in 4 different locations, and over 150 riders from 15 different countries managed to race either in Igora (Russia), Judenburg (Austria), where two events were organized in 8 days, or Mont-du-Lac (USA) while respecting all sanitary protocols imposed by the global Covid-19 pandemic. In all cases, there were superb races on good solid ice, and in all cases the best riders won, in tough conditions, on very demanding courses.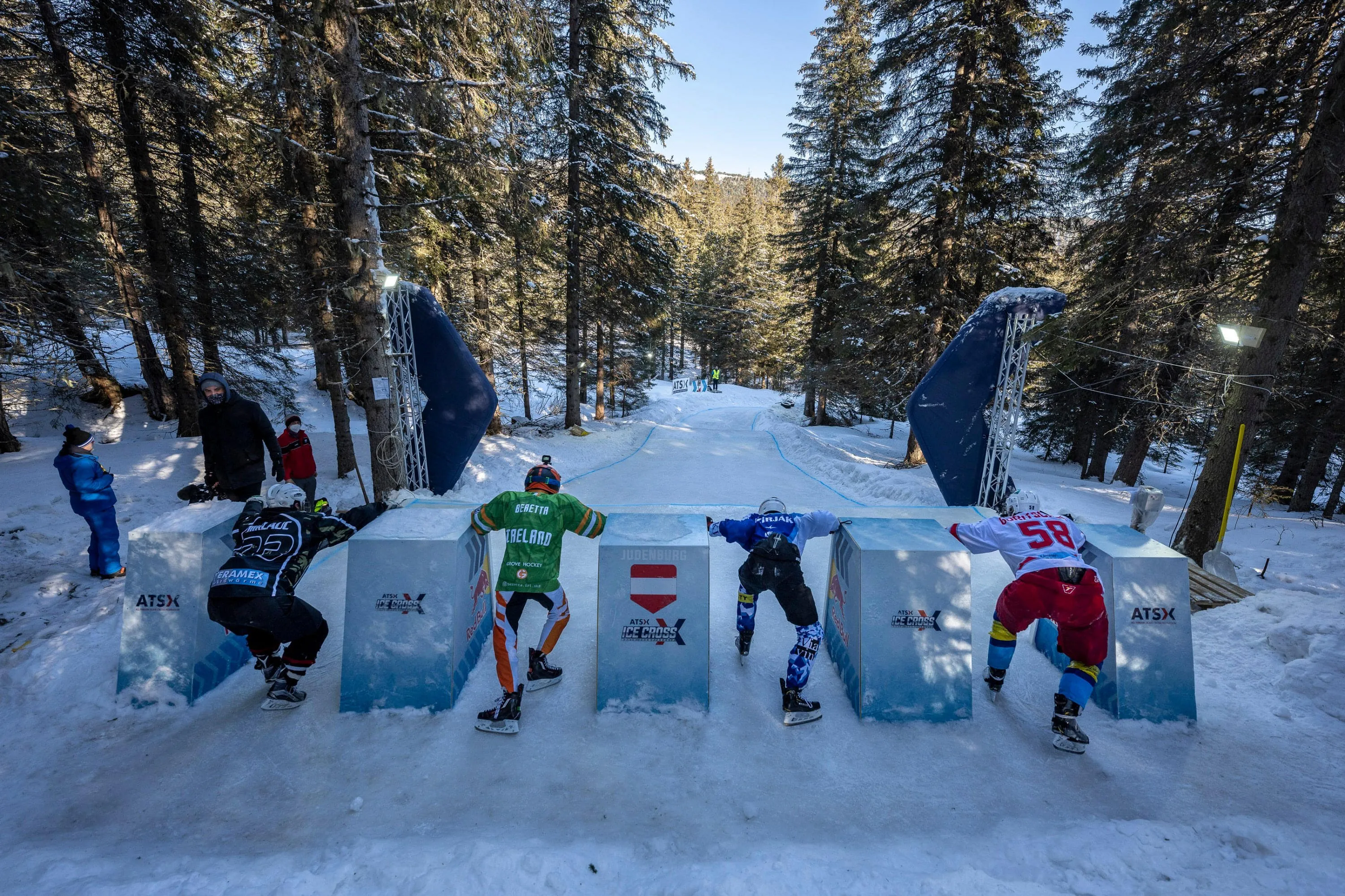 In the Men's category, Austrian star rider and former World Champion Marco Dallago won twice in Judenburg, on a track that he had designed, built and maintained himself, with the help of several fellow riders from France, Germany, Switzerland and the Czech Republic. This counted for the Euro Division of the ATSX Ice Cross World Championship. There were two other races, one in Igora for the Russian Division, and another in Mont-du-Lac, for the North American Division of the world ice cross series. The Russian race was logically dominated by the current three best Russian riders, while the American race was dominated by top US rider Matt Johnson followed by Kale Johnstone and TJ Aubrecht.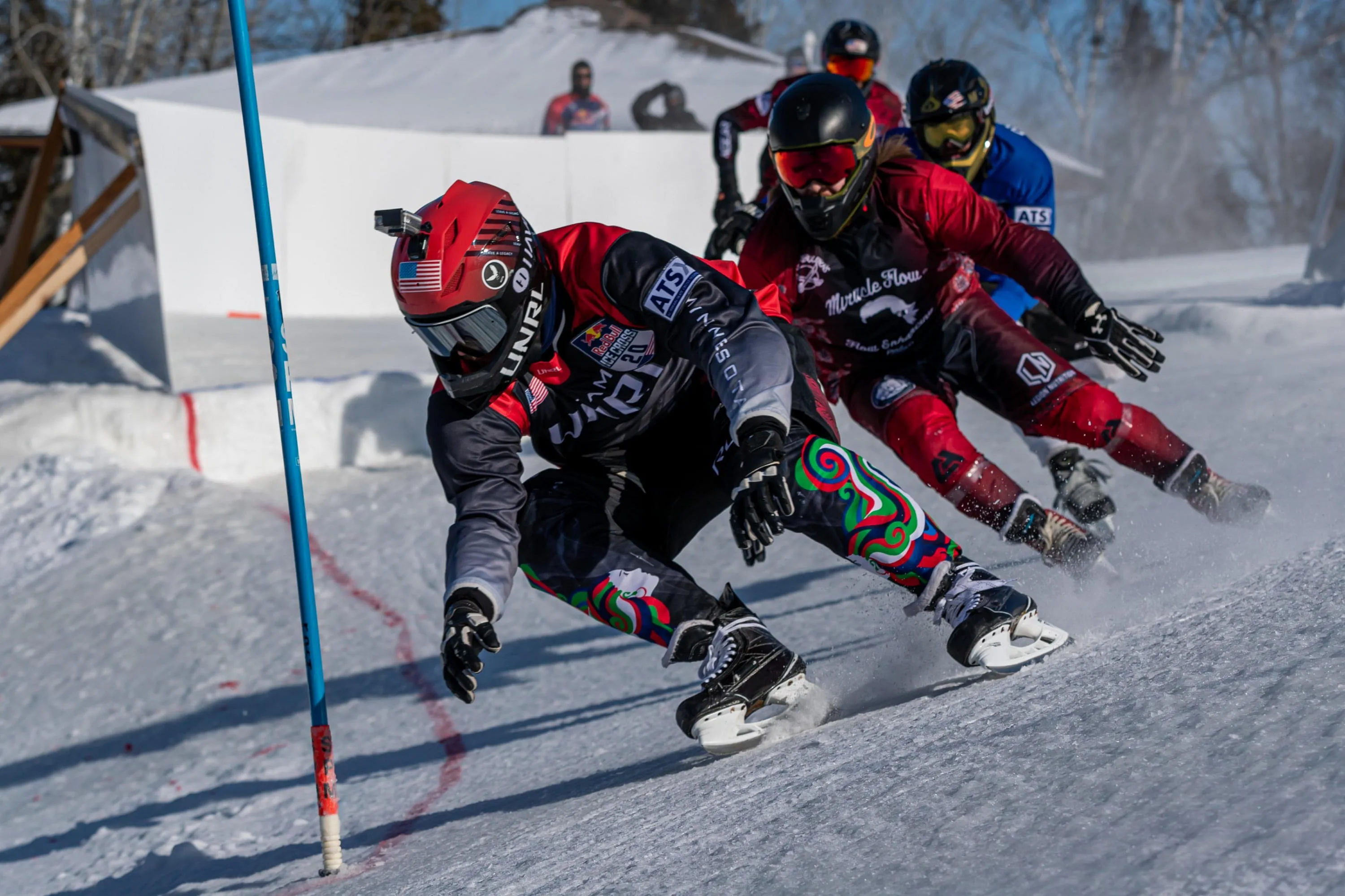 In the Women's races, former Olympic speed skater Veronika Windisch won twice in Judenburg, just like fellow Austrian Marco Dallago, and every time ahead of French roller in-line champion Amandine Condroyer. On the other side of the Atlantic, World N°1 Amanda Trunzo beat both Meuwissen Sisters in Mont-du-Lac, all of them climbing for a world-class podium. In Igora, the winner was ATSX Top-10 regular member Victoria Senotrusova and a younger female rider, Danila Alexandrikov, won the Juniors Final ahead of another girl and two boys.
Last but not least, the Junior competition was dominated in Judenburg by a French trio consisting of the Richalet-Chaudeur brothers from Savoie, Arthur and Theo, who shared the honors on the top step, and Leo Kelekis, from the Southern Alps, who climbed on the podium twice in a week. In the US, the best Junior in Mont-du-Lac was Eli Schaffer, ahead of two brothers, Ian and Tad, whose father Danny had raced in Duluth in 2004, when Ice Cross was only starting to grow.  "He was thrilled to see how the sport has developed", Kale Johnstone smiles
All results on www.data.atsx.org
Free pictures for editorial usage: Joerg Mitter and Craig Madsen / Limex Images 
Next races:
March 6: Rautalampi (Finland)
Season final: April, Russia, Tbc